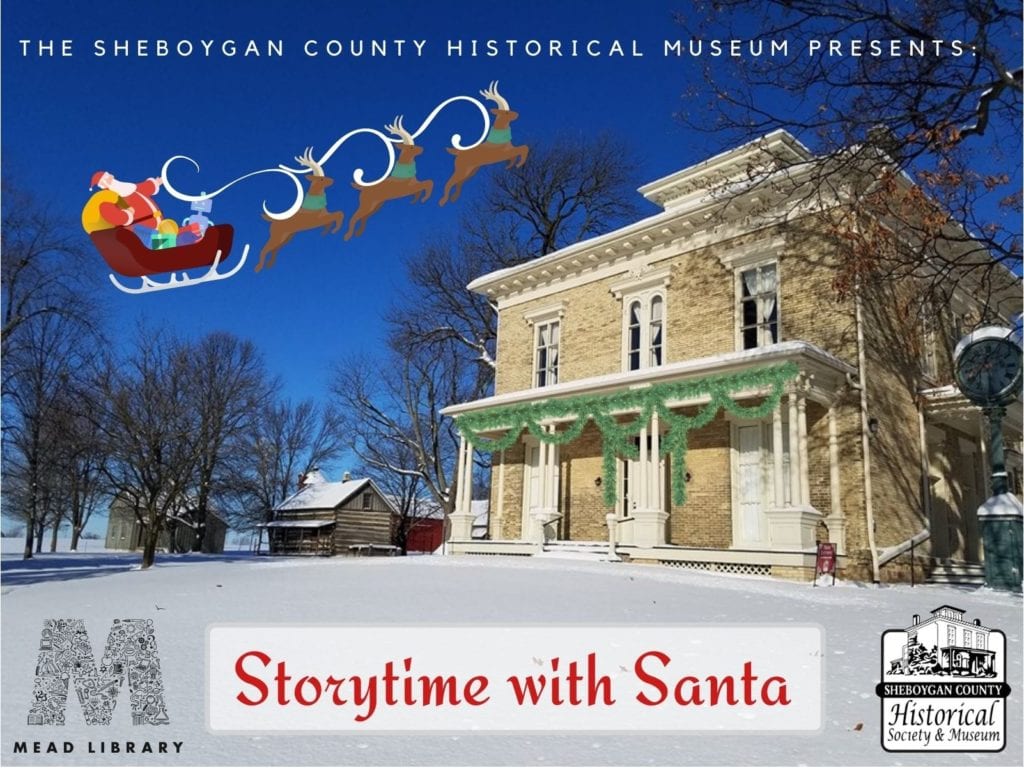 An update on the Make & Take Caboose train cars. This is our plan for this year and 2021.
For those wanting to wait until next year, we are going to have both the caboose and a "bonus car" available. If you don't get the caboose in 2020, you will be able to make one or both of the cars in 2021.
For those able to stop by the Museum, we will have Take & Make caboose kits available in the front vestibule starting on December 1, until December 23. The vestibule is usually open Monday – Friday, from 10 to 4. Some days it might be a little earlier, occasionally a little later.
We are asking that you consider bring a gift for the Apple Giving Tree that we traditionally have in the classroom, a canned good, or making a monetary donation. The gifts and canned goods will go to our partner organizations, while the monetary donations will go to the Museum.
Bruce the Spruce isn't letting COVID-19 get him down and he wants to brighten your spirits too!! Reserve a spot for a 10-minute Zoom chat with Bruce – he promises some very punny jokes and maybe a wink or two. It's the perfect way for the whole family to connect with Sheboygan County's favorite conifer!
Spots are limited so reserve yours today! Tickets can be found
here
. Suggested minimum donation to the Museum is $15 for members/ $20 for non-members. Zoom information will be provided once reservation has been processed.
Support Us!
We hope you are enjoying these special presentations as a part of the 2020 Virtual Holiday Memories. We would not be able to provide this content without your generous support! Please consider donating to the Sheboygan County Historical Society and Museum today.