Volunteers Needed!
Do you like to meet people? Do you have a few hours to spare on a regular basis? Why not volunteer with us at Sheboygan County Historical Museum!
Give the best gift of all: your time and talent. We need volunteers to:
Work with children in our full day student programs
Prepare materials for the full day student programs and make-and-take projects
Staff the front desk on Saturdays and for special events
Enter data on the computer
Help with collections projects
Host galleries and exhibits during special events
Do outside clean up work
Help with special projects
If you are interested in joining our amazing group of volunteers, please fill out our application online, or print and return the PDF application. For more information about volunteering at the museum, contact the Museum at (920) 458-1103.
Thank you for taking the time to help!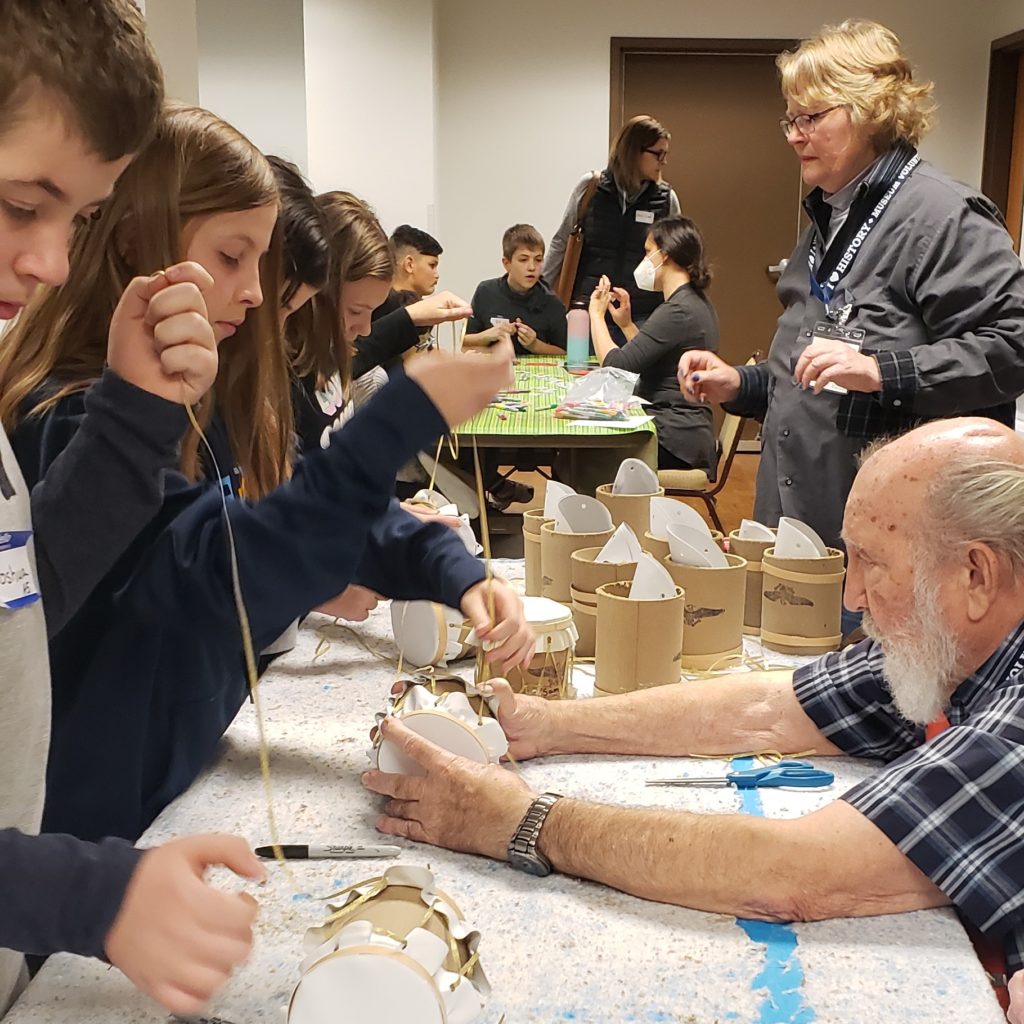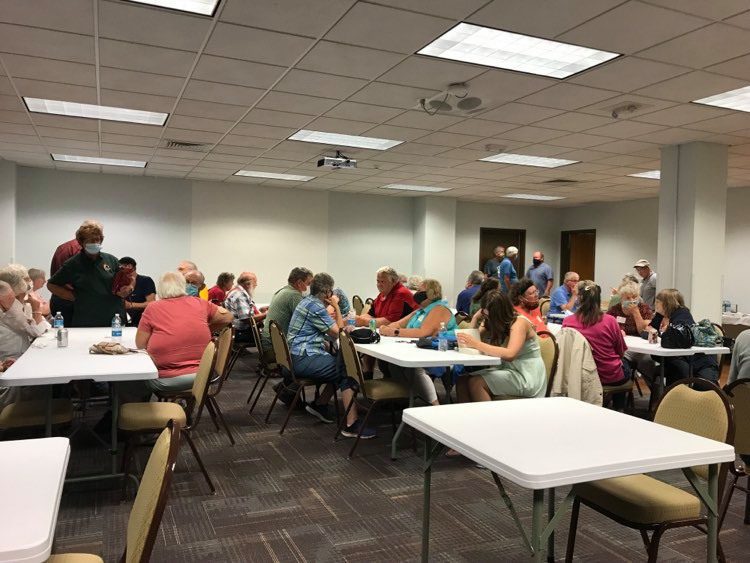 Regular Museum Hours
February 1 - October 31
Monday - Friday, 10 AM - 5 PM
Saturday, 10 AM - 3 PM
Holiday Memories Hours
Friday After Thanksgiving - December 30
Closed Christmas Eve and Christmas Day
Monday & Tuesday, Noon - 7 PM
Wednesday - Sunday, Noon - 5 PM
Additional hours by appointment for groups
Admission
FREE - Members
$10 - Adults
$7 - Senior Citizens (62+) and Active Military
$5 - Children 6 - 17
FREE - Children 5 and under
Holidays
The Museum is closed New Year's Day, Memorial Day, Independence Day, Labor Day, Thanksgiving Day, Christmas Eve, Christmas Day, and New Year's Eve.

Sheboygan County Historical Society & Museum