Valentine's Day Card Scavenger Hunt
at the Sheboygan County Historical Museum
💝 💌 Love is in the air! Can you find all the special Valentine's Day Cards hidden throughout the Museum and buildings February 1 – 26, 2022? Valentine's Day Cards will feature artifacts and special Museum connections! The Valentine's Day Card Scavenger Hunt is included with general admission.
Hours:
Monday – Friday 10:00am – 5:00pm
Saturday 10:00am – 3:00pm
Don't forget while you're here, check out the Work, Fight, Give: American Relief Posters of WWII traveling exhibit starting February 3!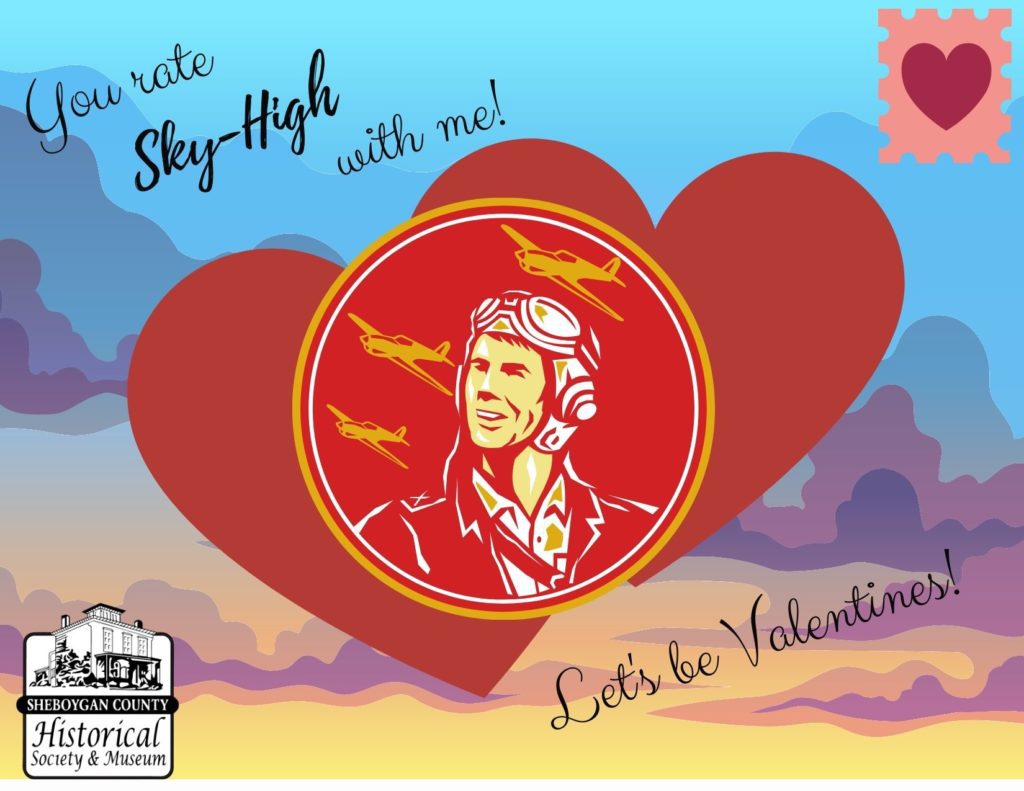 Looking for a fun way to show your loved one how much you care? Pick up one of our special Museum edition Valentine's Day Cards to take home after your visit! 💕