Winning the Right to Vote 
A Presentation by Curator of Collections and Exhibits Tamara Lange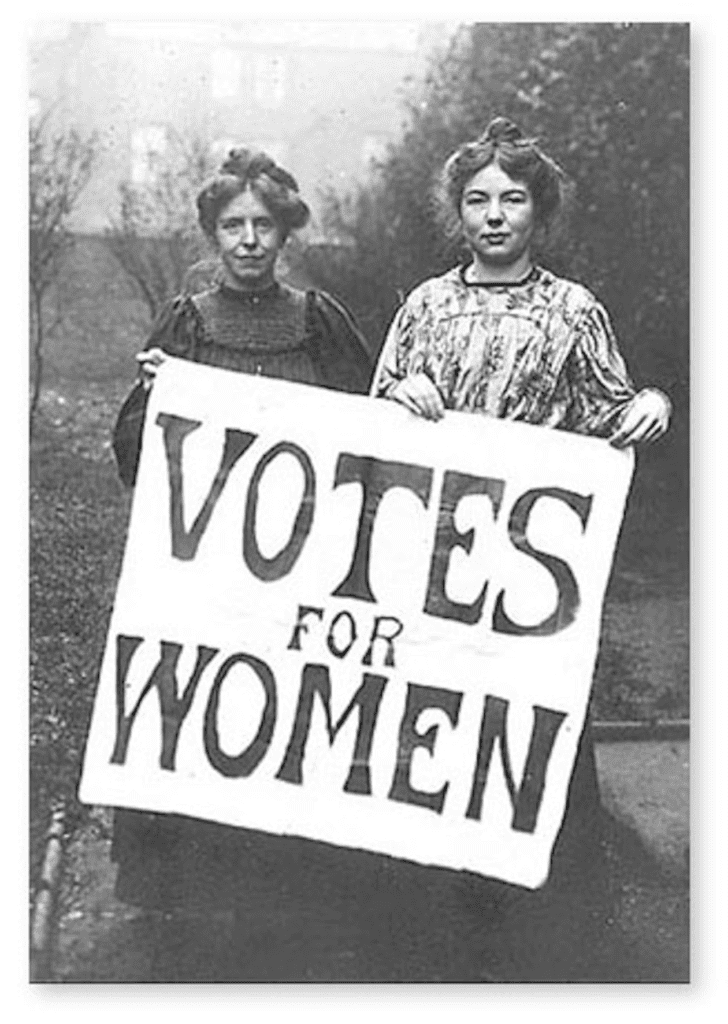 Celebrate the 100th Anniversary of the 19th Amendment with the Sheboygan County Historical Museum!
On August 18, 1920, the fight for Women's Suffrage was finally won when the 19th Amendment passed. Join the Sheboygan County Historical Museum and Curator of Collections and Exhibits Tamara Lange for an in-depth presentation to understand how Sheboygan County fit into this historic moment.
Come early or stay after to explore our new traveling poster exhibit "Votes for Women: A Portrait of Persistence" from the National Portrait Gallery and the Smithsonian Institution, opening August 17. For more details about the exhibit…. https://sheboyganmuseum.org/event/votes-for-women-a-portrait-of-persistence-exhibition/
Masks are Required. Space is Limited.
This special presentation is included with Regular Museum Admission:
Adults $8
Seniors 62 & up $7
Ages 6 – 17 $5
Members FREE