The Pioneer Olympics and Mini Lantern Parade – CANCELED
IMPORTANT Programming Update
Due to the major unexpected weather changes today, we are forced to cancel the Pioneer Olympics and Mini Lantern Parade at the Sheboygan County Historical Museum. This is very disappointing but it is the safest option with high potential for lighting and thunderstorms this afternoon and into the evening.
We are looking at ways to reschedule the Lantern Parade to another evening in the next month or so. If you already made your beautiful Paper Bag Lantern, save it and watch for our new date and details to be announced very soon!
Thank you for your understanding and continued support of the Sheboygan County Historical Museum.
Mark your calendars for our next scheduled programs –
– Outdoor Movie Night – "Newsies", Friday, August 20th, Dusk
– History Hill Music Festival – Saturday, September 11, 12pm – 5pm
————————————————————————————————————————————————————————————————————————————————————————————
Coinciding with the final weekend of the Summer Olympics in Tokyo, the Sheboygan County Historical Museum is excited to host the Pioneer Olympics! Join us for a day of FREE pioneer activities and games, competitions, and food for sale during the event. Registration for adult and children's competitions can be done in person during the event. Please check-in at least a half hour before the competition you would like to enter starts to secure your spot. Registration fees have now been waved!
–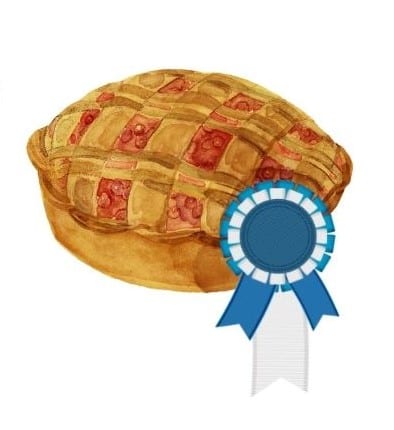 –
There will be a training area for everyone to test their skills, whether they are competing or not. There will also be additional Pioneer themed activities and games available like jacks and marbles, clothes pin drop, stilt walking, cross-cut logging and much more!
–
NEW! Special Activities
The Wade House will be doing an old fashioned ice cream demonstration starting at 2:30pm.
Then join the Sheboygan County Kettle Squares for a Square Dance at 6:00pm. Don't know how to square dance? Don't worry, they'll teach you!
And at 8:15pm, the North High School Drumline will perform before the Lantern Parade starts.
–
The Sheboygan County Historical Museum will offer FREE admission during the event.
–
The Pioneer Olympics will end with a Closing Ceremony at dusk – a mini Children's Lantern Parade through Taylor Park. Free Paper Bag Lantern Kits will be available for pick up at the Museum, Mead Public Library, John Michael Kohler Arts Center, and Above and Beyond Children's Museum starting July 26th.
–

–
Children can bring their completed paper bag lanterns with them the day of the event when they check-in and line-up on the greenspace in front of Sunny Ridge Nursing & Rehabilitation Center at 8:00pm. Battery operated candles will be distributed at time of check-in. The Lantern Parade will start at approximately 8:38pm (dusk) and go through Taylor Park. Parents are welcome and encouraged to walk with young children in the parade.